About US
STR - Racing Wheels
Strength for the Track, Style for the Streets
STR - Racing Wheels is a proud manufacturer of strong, stylish, and most importantly high quality wheels. We seek to be your number one stop for all your wheels options leveraging our continuous ability to demonstrate innovation and creativity behind each of our styles. we feature a large array of wheel models ranging from various colors, sizes and fitments. We strive to continue to support our fans and dedicated customers with strong customer service and high quality products. We structure each and every location of ours with strong familial ties and core values. Browse our site to view information on all our product offerings. Please do not hesitate to contact us with any questions.
Strong Quality

Large Array of colors

Various fitment options

LArge array of styles
Sign up for our Newsletter!
Latest News & Events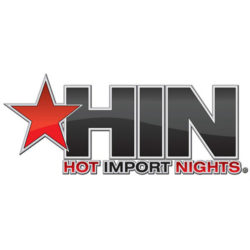 Come see us at Hot Import Nights Los Angeles on September 24th Enjoy live music, giveaways, contests, hot cars and much more!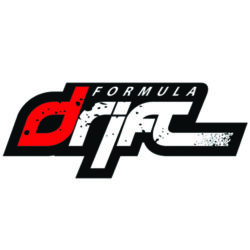 Come hangout with us at the Irwindale Speedway on October 7-8 For the last round of the 2016 Formula Drift Series! Sponsored driver: Juha Rintanen | Faruk Kugay | Kenny Moen
Previous
Next